A Strata Manager's Introduction to Recladding Multi-Residential Buildings
An introduction to recladding for "Class 2" multi-residential building for Strata Managers who are concerned about the compliance state of their current cladding materials.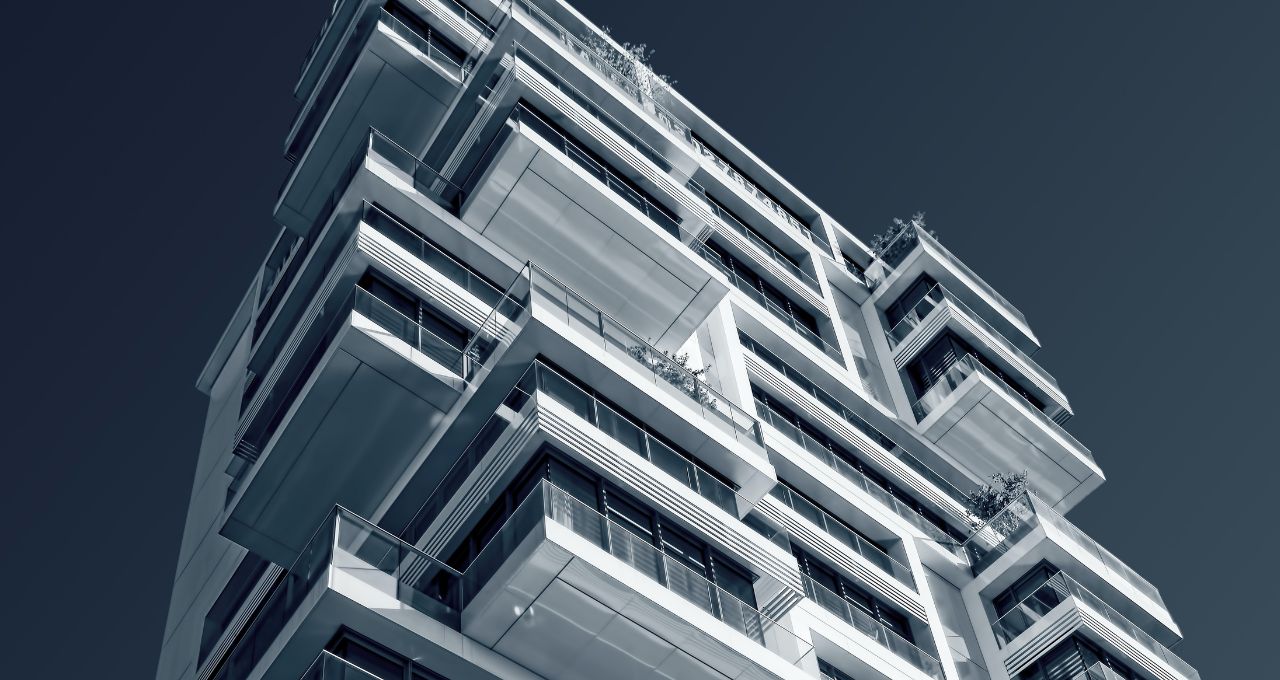 If you are a multi-residential building Strata Manager, the term "recladding" may well have come across your radar in recent years.
In fact, you may have been directly informed that your building needs recladding or even been handed an official notice that your cladding is unsafe and needs to be assessed.
Aware that this is another frustrating concern on top of an already endless list of things to address as an Australian strata manager, today's article has been carefully compiled to provide a general introduction to recladding for multi-residential buildings by answering two key questions:
Does your cladding need to come off?
And, if so, what are the next steps in the recladding process?
Does your cladding need to come off?
First, to better understand what recladding is, or for a list of reasons why you may CHOOSE to reclad, say for style or functional preferences, take a look at our previous article: A Deep Dive Into Recladding: What is it and When Do You Need it?
Today's focus however is on those who NEED to replace their cladding with updated materials due to regulatory requirements, with a specific focus on Multi-Residential or "Class 2" Strata Managers.
The current building recladding regulations
Due to a recent global spike in façade fires where polyethylene-filled cladding contributed to the rapid spread of fire, all Australian states (along with the rest of the world) have begun to tighten cladding regulations on the combustibility of façade material.
While in Australia's case, there is currently no blanket rule on the use of combustible cladding, most states tend to have rather rigid guidelines, notably New South Wales (NSW) with a blanket ban for aluminium composite panels with polyethylene content greater than 30%. That is to say, more generally, cladding products that are comprised of more than 30% polyethylene content are not permitted for use on any type of a buildings external wall.
That is why our team at Network Architectural offer our clients the Mitsubishi ALPOLIC™ NC/A1 cladding panel product; a fire-safe, fully compliant, aluminium composite cladding for use wherever non-combustible materials are required.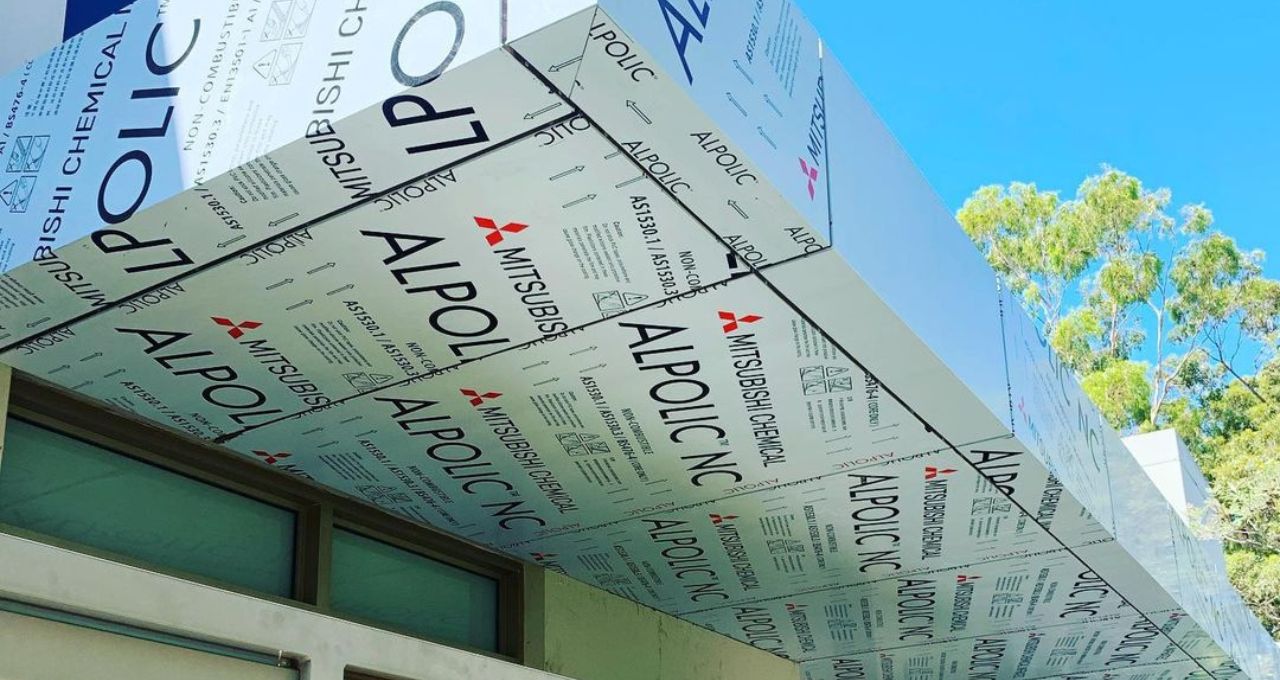 Unsure if your current cladding meets these guidelines?
With Australian states differing significantly in terms of their specific recladding regulations, it is important for Strata Managers to engage a fully qualified fire engineer who has relevant local knowledge and can provide a complete report on the state of your multi-residential building's façade system.
If it turns out your building's cladding is in-fact non-compliant then here are the steps strata managers should take.
For more information, read the 8 factors to consider before recladding a building.
What are the next steps for Strata Managers in the recladding process?
In the case of non-compliant cladding, Strata Managers will need to coordinate the recladding process. This involves removing and replacing all affected materials with a compliant alternative such as Mitsubishi ALPOLIC™ NC/A1.
It is best, however, to begin by consulting with accredited façade contractors to get an understanding of time, cost and the specifics of your recladding process which may include:
Gaining council approval
Engaging a qualified façade engineer
Receiving certification and paying associated fees
And more
When it comes time to decide on new cladding material to service your recladding needs, we recommend that Strata Managers invest in a time-proven product and an experienced team such as Network Architectural and our leading Mitsubishi ALPOLIC™ NC/A1 cladding solution.
With decades of experience and cladding products that remain effective for over 30 years after initial installation, we can minimise your compliance headaches well into the future.
Looking for a compliant, long-term cladding option?
If you're concerned about your non-compliant cladding or looking for the right recladding solution, then you've come to the right place.
As always, it's best to seek the expertise of a trusted and well-established cladding supplier that can provide you with the highest standard of cladding products.
At Network Architectural, we provide a large range of cladding products, all backed by large and reputable companies that provide manufacturer warranties like Mitsubishi.
For further information on our cladding offers, please don't hesitate to contact us.
We can't wait to become your partner to success for all your building and construction projects.